Kihwan's Group
Quantum Computation and Quantum Simulation with Trapped Ions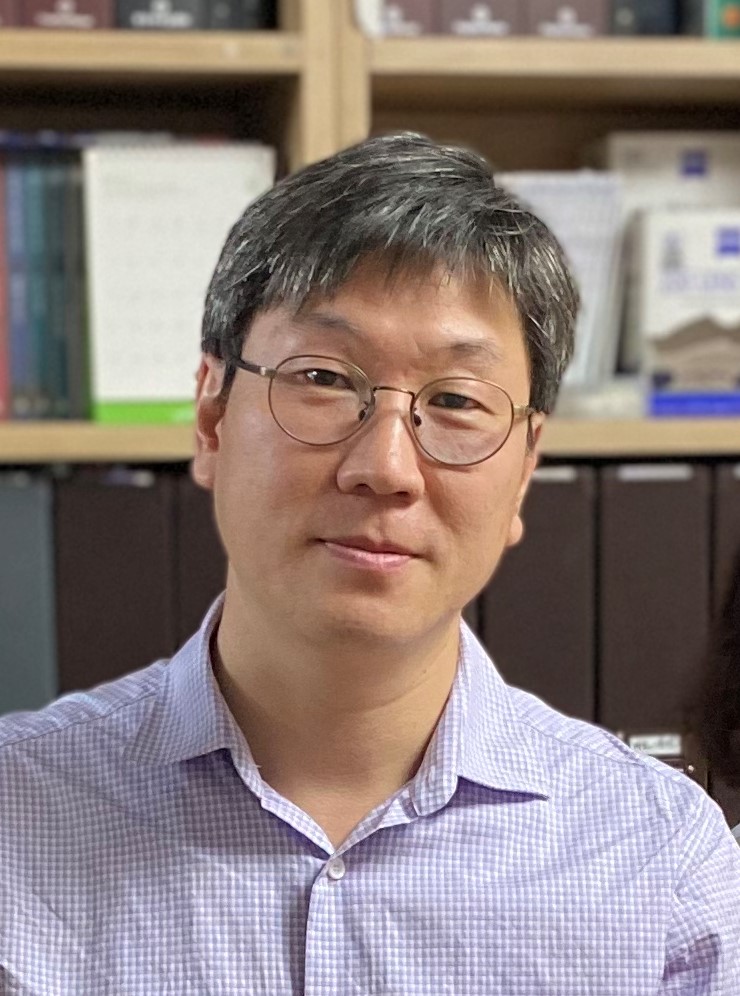 Prof. Kihwan Kim
kimkihwan(at)mail.tsinghua.edu
Welcome to Kihwan's group at Department of Physics, Tsinghua University.
Our researches mainly focus on developing quantum computation and quantum simulation with trapped ions. An ion-trap system is one of the leading platforms for a pratical large scale quantum device. It shows over 5000 second coherence time, over 99.9% logic gate fidelities and the largest quatnum volume among all physical platforms.
Currently, we focus on developing various trapped-ion systems with a linear ion chain, dual species of ions, and 2-dimensional ion crystal.
Selected publications
Nat. Comm.

Single ion qubit with estimated coherence time exceeding one hour

Nat. Commun. 12, 233 (2021).